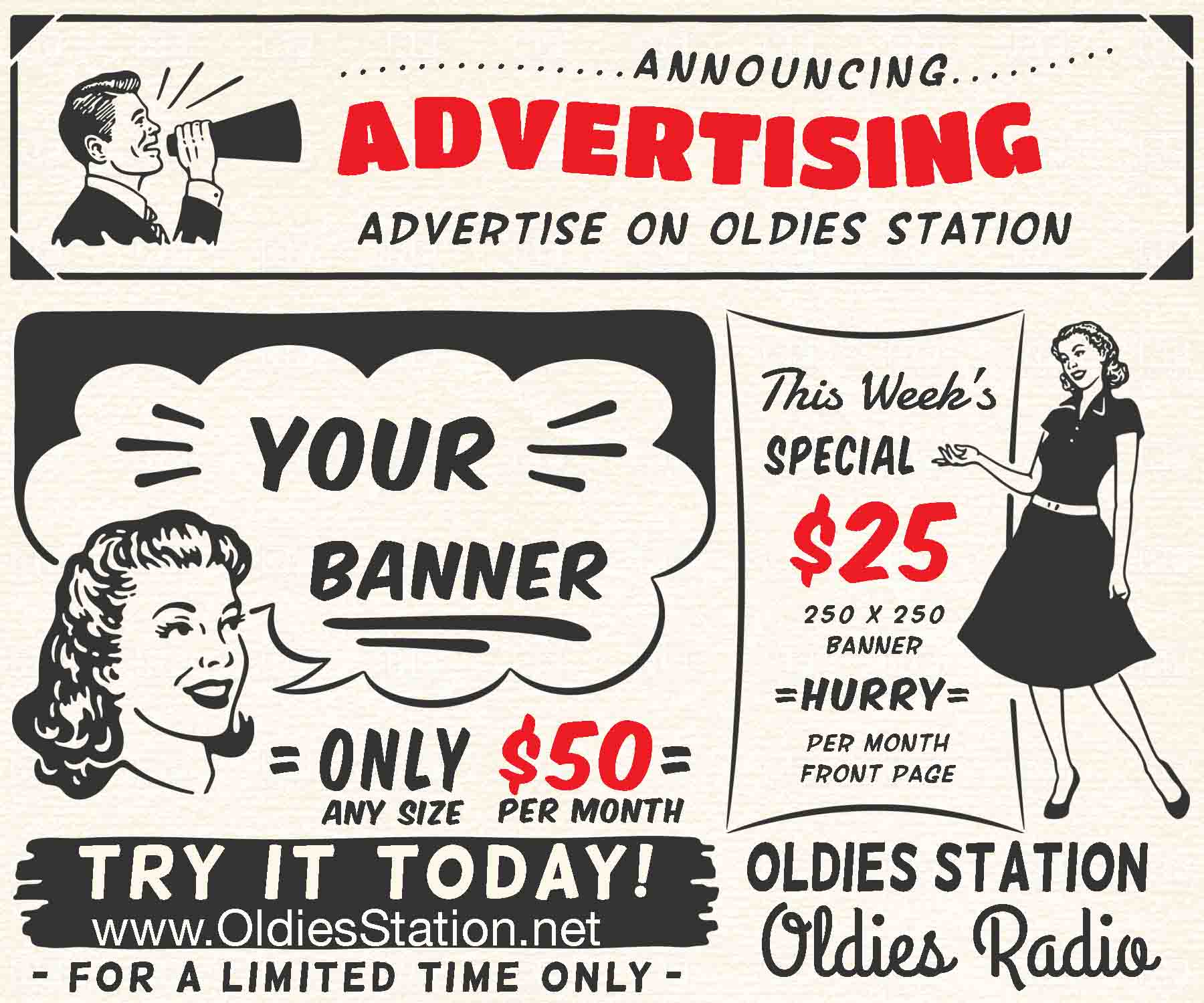 Why Choose Radio?
Radio drives response, especially online
Radio has always been a strong "call-to-action" medium, and this is even more true in a world where consumers access brands via the internet. Radio can drive brand browsing (direct to a brand's website or searching for a specific brand in a search engine) by over 52%.
Radio is "a friend"
Listeners use radio for emotional reasons - to keep their spirits up, to stop themselves from feeling bored or while doing daily chores. This leads to them seeing radio as a kind of friend, and this is a valuable context for an advertiser to appear in.
Radio offers efficient targeting
Radio targets audiences efficiently because different stations attract different listeners - Planet Rock listeners are worlds apart from Classic FM listeners etc. This allows advertisers to talk selectively to the groups they are most interested in. Brands can focus their activity very effectively onto key market areas.
Radio reaches people at relevant times and places
Most radio listeners are engaged in another activity, and this means that advertisers can reach listeners at key "touchpoints" during the day such as getting the kids ready for school.
Radio creates a large "share of mind" for a brand
In the same way that the music industry uses radio to gain airplay of their artists and create chart hits, radio also creates a sense of ubiquity for brands. This is for two main reasons - firstly, because radio ads are on frequently and secondly because listeners tend to spend so long listening (on average 13 hours per week). A brand which is big in radio can create a disproportionately large share of mind for itself.
Radio reaches out in an ad avoidance world
Research shows that radio, together with cinema, has the lowest level of advertising avoidance. People rarely switch stations and are therefore available to listen to any message that is relevant, creative, intriguing, etc. This is a great opportunity for advertisers who want to reach out to new customers or to tell existing customers something they didn't know.